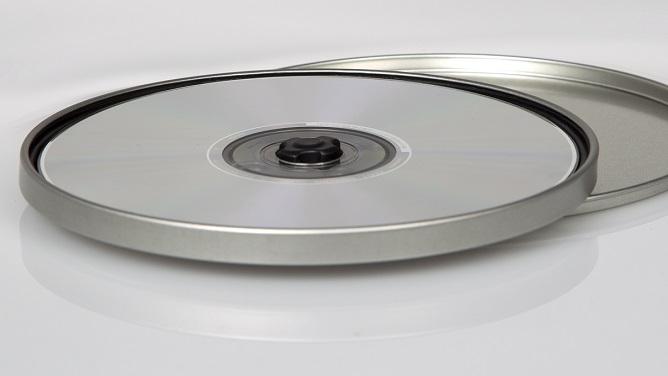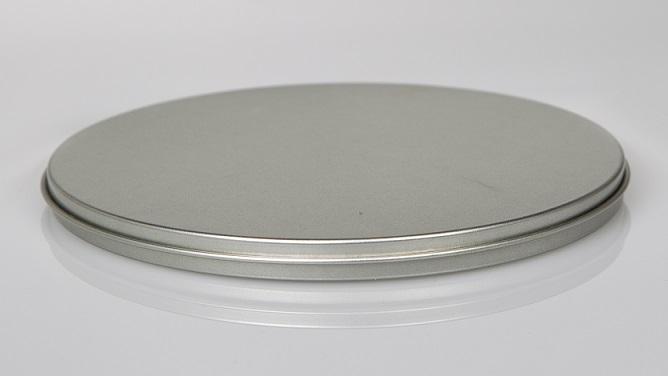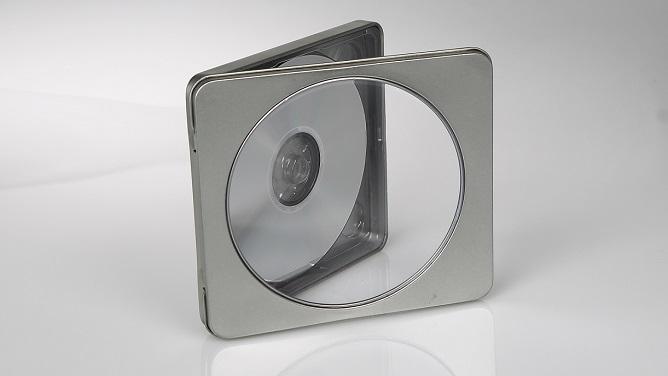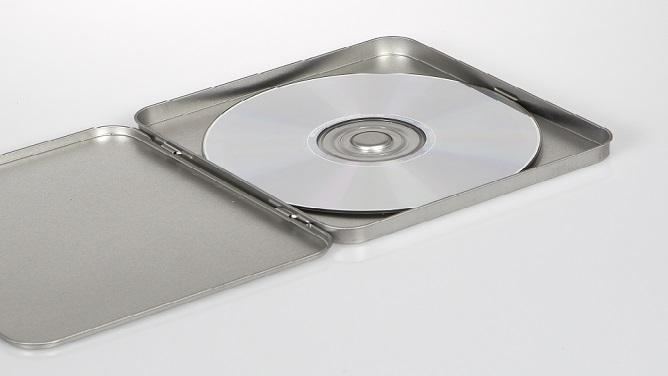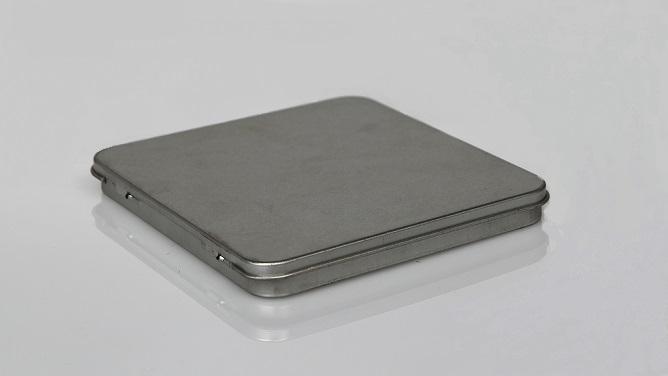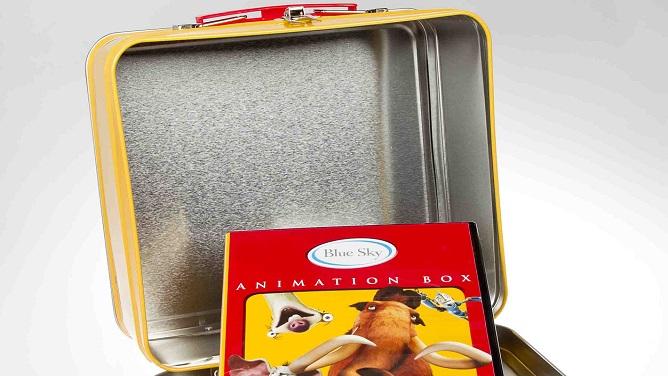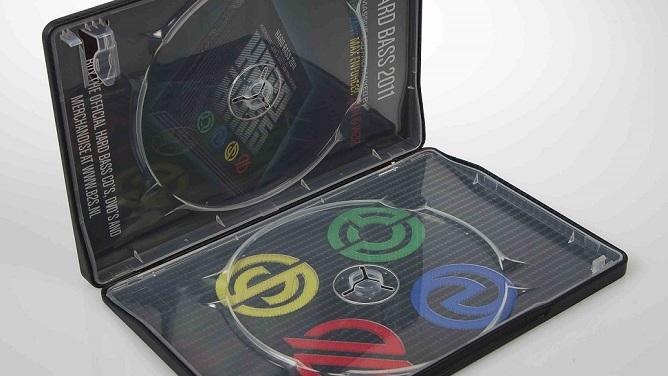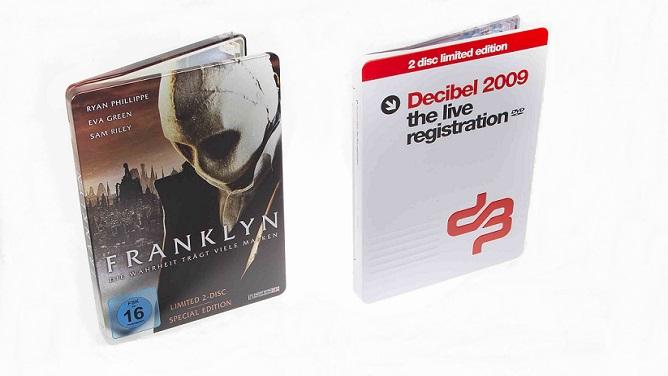 Tin packaging will result in a perfect presentation and high shelf exposure at retail, driving consumers buying impulse and increasing revenue. Tin products can be considered as one of the most sustainable and environmental friendly packaging solutions and can be recycled between 70 and 80 %. 
Prototypes can be developed for every project to insure that the product fully meets the customers expectation. Early on in the process, cost and project time line are agreed upon so your product will be delivered according to the agreed upon specifications and lead-times. 
A wide variety of tin storage products have already found their way to our well respected customers and have fully met the customers expectation. With an enormous choice of different shapes and structures, we are confident that we have the right solution for your tin packaging demand.
Options 
Embossing & Debossing
PMS Colors
Matt or glossy varnish
Interiors in foam, carton or A-PET 
For more information about the possibilities or your specific questions we invite you to contact us.