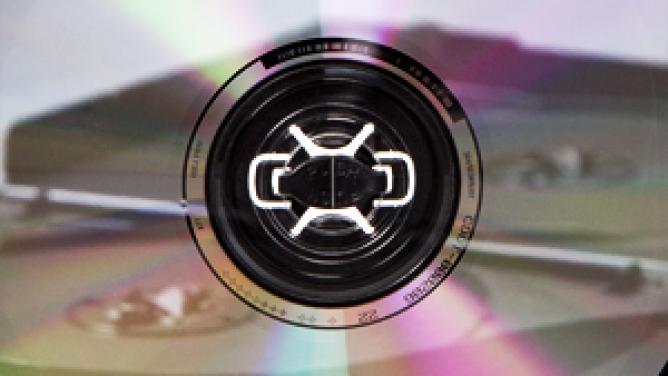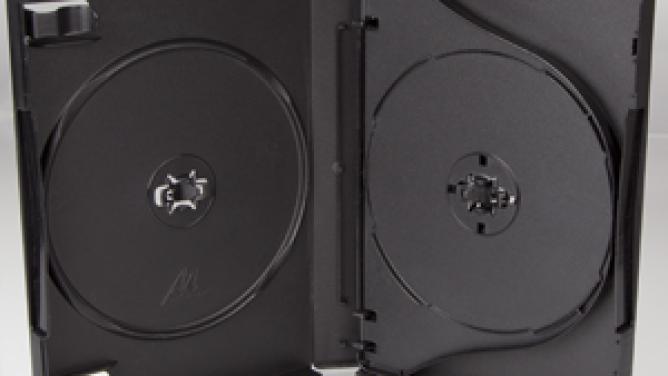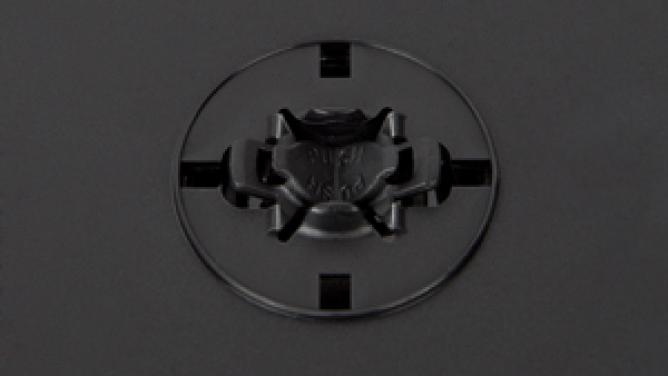 The high quality M-Lock Multi pack series offer a durable packaging solution for all of your multi disc packaging demands. The product features the patented M-Lock Hub that keeps the disc secure and 100% stress free during storage and removal. With its 27 mm spine, the product has a strong shelf presence and provides a high perceived value to the end user. 
A generic case reduce the numbers of SKU's in inventory, is easy to handle in case of returns and can be re-used several times. For this reason the M-Lock Multi pack series are a perfect solution in terms of cost quality and handling throughout the supply chain. 
No wonder that the M-Lock  Multi pack series are the products of choice by a number of leading Hollywood studios.